The campaign begins now and will end at the summit on 19 September 2020 throughout Malaysia.
#kekalbersih
#sejahteramalaysia
#worldcleanupday
Kekal Bersih Sejahtera Malaysia Campaign initiative took place at 70 locations in 2019. About 50 thousand volunteers were involved last year. Some states had to cancel the cleanup activities due to the hazy weather which was quite severe in our country at that time.
Nearly 32,000 kg of garbage of various types has been successfully collected by community volunteers involved from various walks of life.
In the year of 2020, RCOMM Lestari is pleased to present a sustainable initiative National Programme Agenda for Malaysia "Sejahtera Malaysia" and one of the programs is Sejahtera Malaysia which is KEKAL BERSIH Sejahera Malaysia Campaign is the campaign which is being held at the same time across the country starting now until 19th September 2020.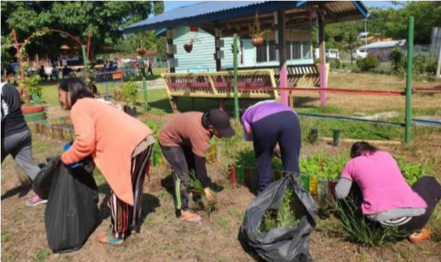 The concept of Stay Clean implemented by RCOMM Lestari focusing on the participation of local communities who are obliged to clean up their surrounding areas. We want to change the culture of providing volunteers among school students or university residents to clean the community residences but there is no commitment of participation from the community.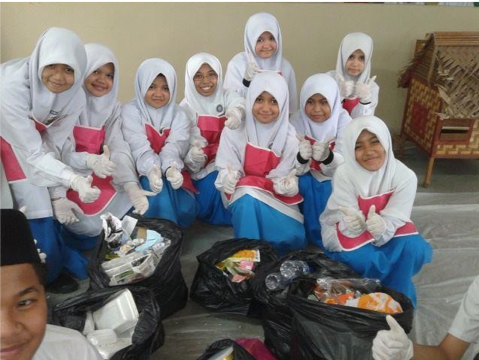 A key aspect is the value of responsibility starting from the individual and full participation from the community.
This concept of Staying Clean can foster unity, giving exposure to students about environmental care and conservation.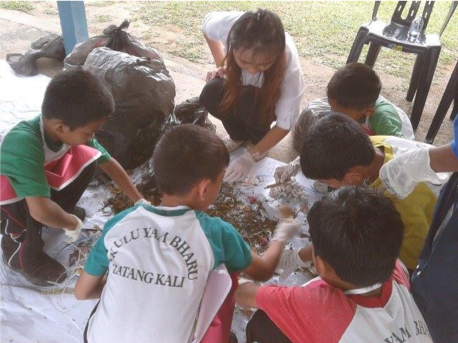 Audit waste exposure through prudent solid waste segregation to achieve holistic data.
---
State Participation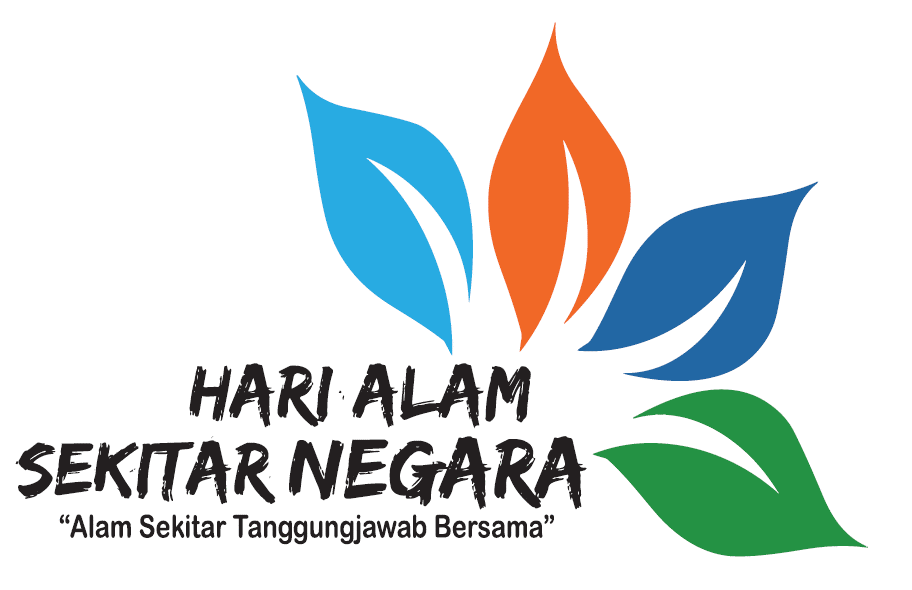 | | | | |
| --- | --- | --- | --- |
| State | Location | Volunteers | Parties Involved |
| WP Kuala Lumpur | 3 | 1,153 | SWCorp, Alam Flora, DBKL, KWP |
| Selangor | 6 | 3,343 | UIA, Jungle School Gombak, JAKOA, KDEB, PETRONAS |
| Perak | 2 | 2,184 | PBT, Global Peace |
| Penang | 3 | 3,006 | PBT, Project Stop |
| Kedah | 5 | 2,561 | MDSP, Pasak, UUM |
| Perlis | – | – | – |
| Kelantan | – | – | – |
| Terengganu | 1 | 743 | Persatuan Penduduk, Yayasan Petronas |
| Pahang | 2 | 729 | PBT, IIUM, Alam Flora, Yayasan Hasanah |
| Johor | 3 | 4,012 | PBT, SWCorp, MOE |
| Melaka | 1 | 2,111 | PBT, MOE |
| Negeri Sembilan | – | – | – |
| Sabah | 25 | 17,502 | DBKK, AADK, PDRM, Bomba, Combi, KRT, RELA, UPPM, UMS |
| Sarawak | 19 | 11,420 | PBT, PGPB |
| TOTAL | 70 | 48,768 | – |
Total Collection
| | |
| --- | --- |
| Waste Type | Weight Collection (kg) |
| Plastic | 6,218 kg |
| Paper | 2,400 kg |
| Cardboard | 1,500 kg |
| Glass | 7,500 kg |
| Others | 13,042 kg |
| TOTAL | 32,860 kg |
If interested want to hold a clean-up in the community area in conjunction with the campaignKEKAL BERSIH SEJAHTERA MALAYSIAfrom now until 19 September 2020 can contact us at 016-287 4772 (Marina) / 017-667 3905 (Safawati) or email us at [email protected]
Activiti Photos
If interested want to hold a clean-up in the community area in conjunction with the campaignKEKAL BERSIH SEJAHTERA MALAYSIA' boleh hubungi kami di 016-287 4772 (Marina) / 017-667 3905 (Safawati) or email us at [email protected]