What is Sejahtera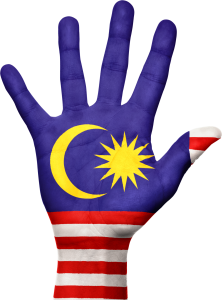 SEJAHTERA refers to the sustainable lifestyle, implementing the ongoing programme, adapting values in life as well as changing people attitudes and behaviours.
SEJAHTERA is the journey of the community's well-being in collaboration with all parties to achieve a sustainable lifestyle's community.
5 Elements of Sejahtera

Volunteerism
Without the spirit and also the engagement of volunteerism, it would be hard for any NGO to convey their ultimate purpose. Involvement of volunteers from all walks of life regardless of age, race and religion.

Cooperation
The whole community needs to have a sense of co-operation because, without unity, the sustainable agenda cannot be implemented. Only with cooperation, we can move forward in the right direction. From the team's building to delivering sustainable mission in right paths.

Community Empowerment
Focusing positively in building community awareness of environmental care and a detailed planning plan.

Knowledge Sharing
Through campaigns, seminars and workshops, it can provide in-depth insights through implementing a holistic programme.

Data
Community involvement should be recognized and upheld, thus, this will serve as the benchmark of for future reference and guidance.
Kalendar Aktiviti Sahabat Komuniti Sejahtera 2021
#KEKALBERSIH SEJAHTERA MALAYSIA 2020 2021
Starting from 2019, RCOMM Lestari has launched the National Agenda programme for Malaysia, SEJAHTERA MALAYSIA, and one of the programs is Kekal Bersih. SEJAHTERA MALAYSIA and one of the programs is SEJAHTERA MALAYSIA and KEKAL BERSIH SEJAHTERA MALAYSIA yang dilaksanakan serentak di seluruh negara bermula sekarang sehingga 19 September 2021.
Supported by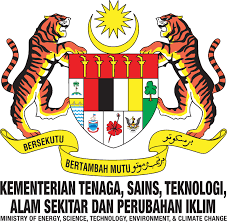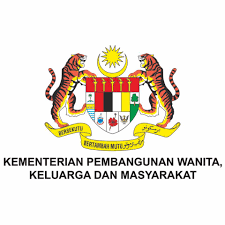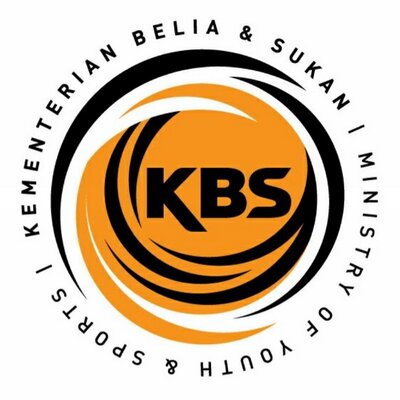 ---
Strategic Partner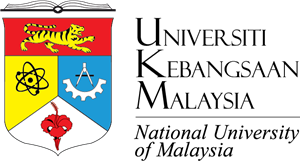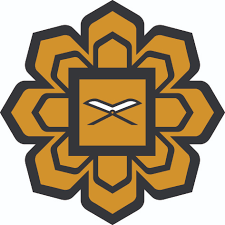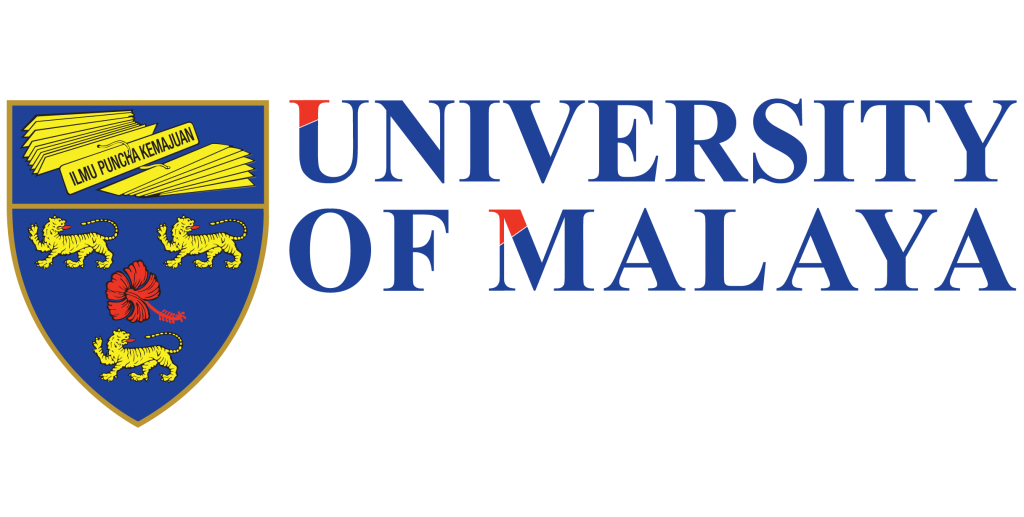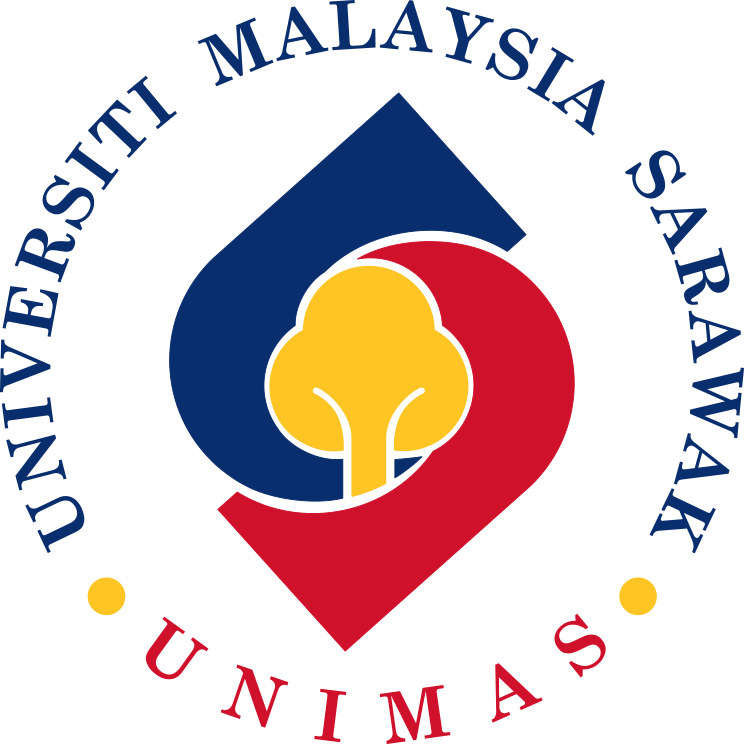 ---
Sejahtera Friends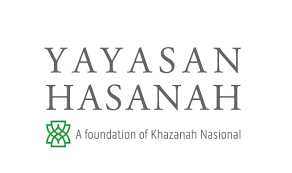 ---